High Quality Printed products
Retractable Bannerstands
Take your message with you on the go using one of our retractable bannerstands. West Kentucky Printing has the perfect bannerstand for your company's needs. Our retractable bannerstands come in a variety of styles, sizes and price points. Can't decide? Let us help you pick the bannerstand that is right for you!
Shop Retractable Bannerstands
Fabric Displays
Take your trade show displays to the next level with our wide selection of fabric displays. Our fabric displays come in many of styles, sizes, and depths, making them the perfect tools to create a polished, professional display for your next event.
Shop Fabric Displays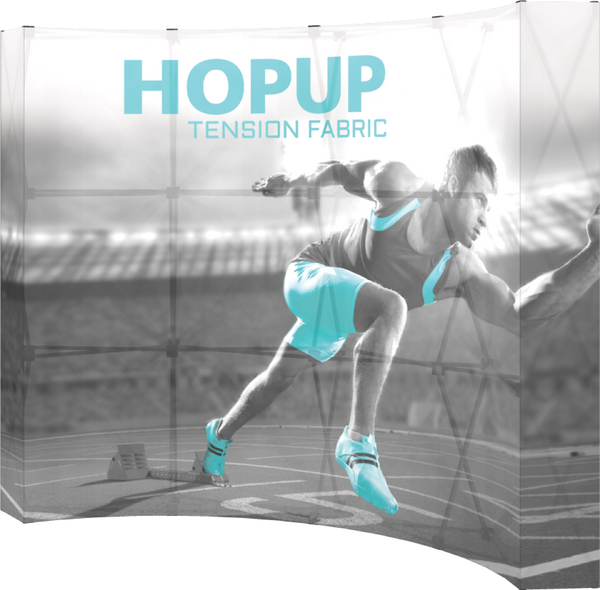 Popup Displays
Make a statement with one of our popup display kits. These displays come in multiple sizes to fit your needs no matter how large of display space you have. Every popup display includes a hard-sided, wheeled carrying case for the exhibitor on the go!
Shop Popup Displays
Create the Perfect Presentation
From major trade shows to small intimate presentations, let your message stand out with out selection of folding displays. Folding displays offer the perfect blend of impact and versatility you need!
Shop Folding Displays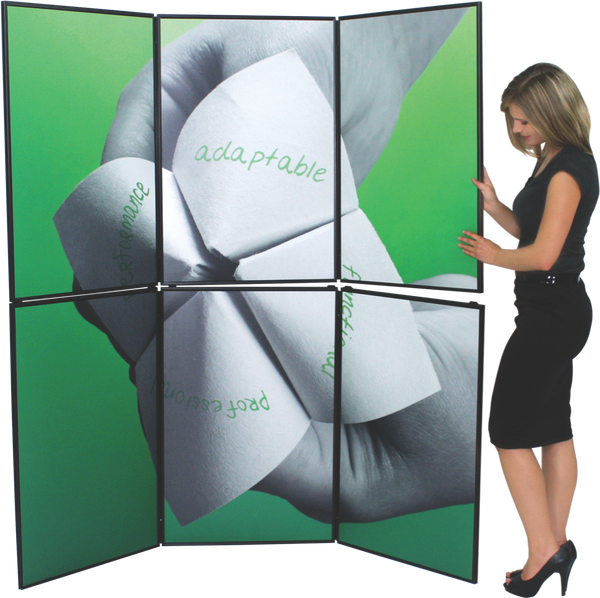 Outdoor Display
Take your message outside with our selection of outdoor displays. Our Flags, Tents and Outdoor Retractable displays are perfect for your next project whether inside or out!
Show Outdoor Displays
Table Throws & Accessories
Don't forget the details! Complement your display with one of our elegant table throws, travel cases and bannertand lighting.
Show Accessories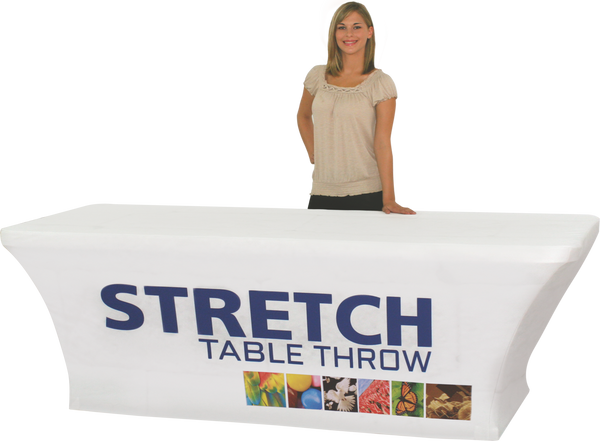 Your Company In Color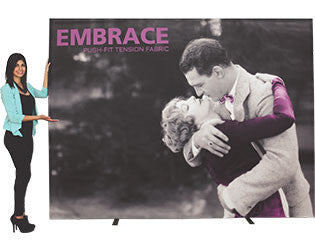 Attract Clients
We get it! Attracting new customers is hard. From the simplest business card to an inviting and attractive booth at your next trade/consumer show to outdoor banners announcing your business' latest sale, West Kentucky Printing is here to help you become your best you!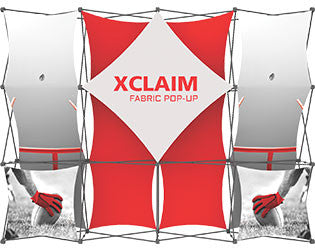 Introduce New Products
Do you have the new must-have product everybody's asking for? Let people know by highlighting your latest money-maker with one of our eye-catching displays. Once you have your customer's attention, give them more information with printed collateral.
Build Your Brand
In today's competitive market, branding is more important than ever. From your backdrops and tablecloths to your business cards, brand consistency is vital.West Kentucky Printing knows the importance of branding and helps our clients put their best foot forward.